Elegance™ Is A Fast & Stable Rom made by Aniruddh Chandratre...
It Is Made For Pure Jelly-Bean UI....
Features:
Pie Control
Cybershot Modules Pre-Installed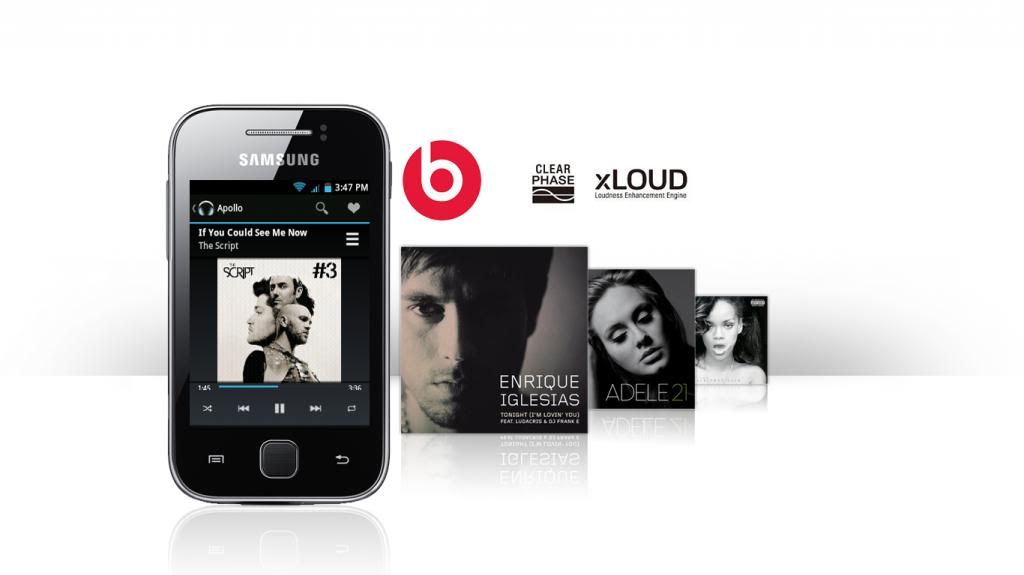 Extreme Audio Enhancement
Apollo Music From ICS
Special Features
Has 23 powerful and power-efficient CPU Governor
5 I/O Scheduler
Lasts up to two days on a single charge
Basically Features:
Deodexed
Zipaligned
Recompressed APKs
Optimized APK Images
Rooted
Busybox and Busybox run-parts Support
Apps2SD [A2SD]
Must have Features:
15 Toggles Notification Drawer
6 Lockscreens from Gingerbread AOSP/CM with custom app starter and gesture unlock
Statusbar Tweaks + Team Battery Bar
4 Way Reboot Options
Expanded Power Menu
Unique Features:
No SMS Bug
No useless features
Least Branding
Advanced Features:
EXT4 File System Support
CIFS
Swap Support
BaCeM Tweak
Undervolt Support
Firewall Support
Ad-blocking hosts file
Screenshots: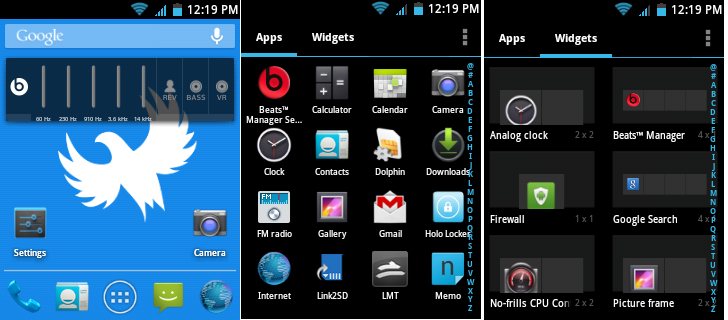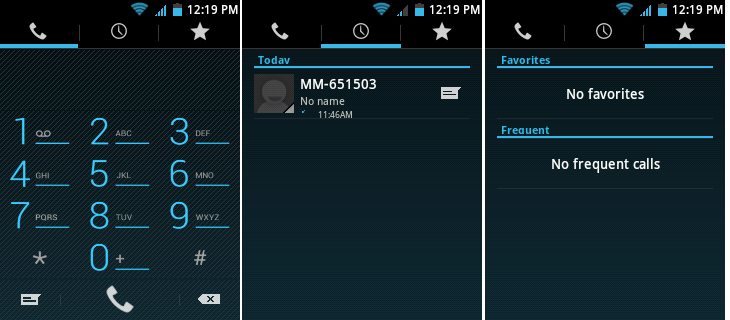 Installation Guide:
1. Reboot into recovery[CWM]
2. Wipe data
3. Wipe Cache partition
4. Goto advanced -> Wipe dalvik cache
5. Goto advanced -> Wipe battery stats
6. Install zip from SD card
7. Choose zip from SD card
8. Choose the zip file'elegance.zip'....
9. Let it install.
10. Press Back Button And Reboot The Device.
11. Enjoy!
Download:
Rom